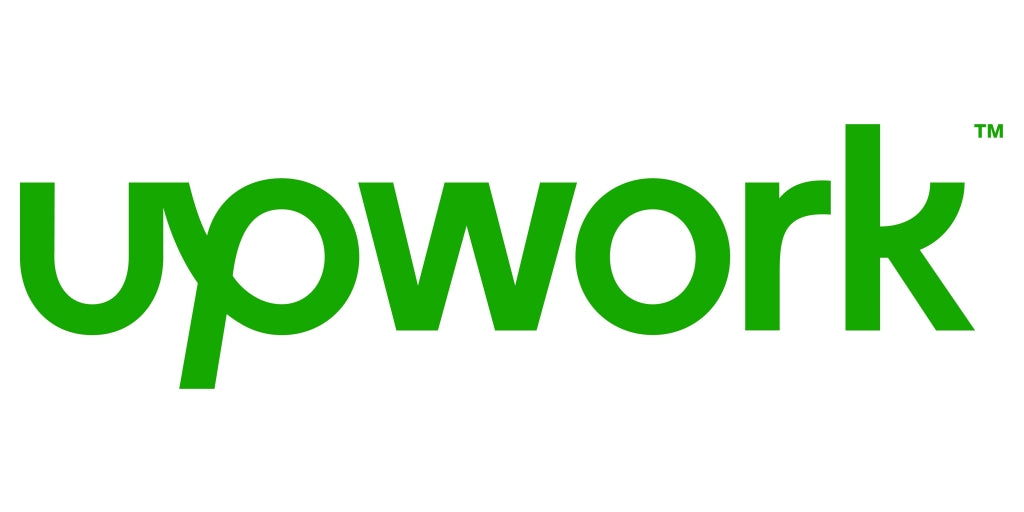 I code font preview feature in shopify
Don't even hesitate!!! He's Amazing.. This freelancer was fantastic. He was able to do the exact request I had with ease and no hesitation. I would highly recommend him to anybody! He coded a specific feature into my website in just a few hours. I'm so happy with his work.
16 hours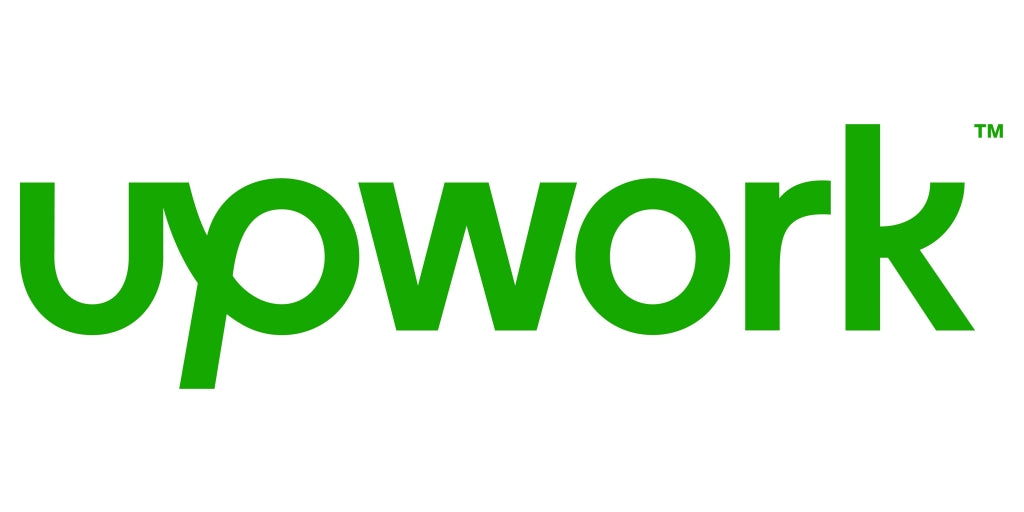 Fix Product Page Template
"Fantastic work from Sarika, always completing the work quickly and diligently. She knows Shopify very well and can help recover or modify theme templates as needed. Highly recommended developer".
20 hours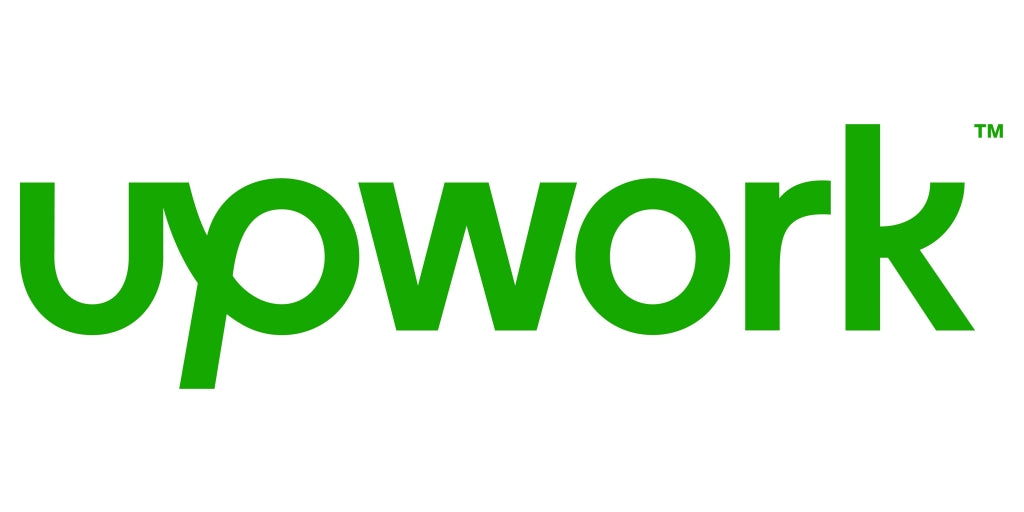 Shopify - Display Product Metafield in ajax minicart
Rohit helped me adding preorder messaging to a product in the Shopify mini-cart, and was very quick and even provided info on the changes he made and how the feature functions. Highly recommended and will be working with him in the future.
2 hours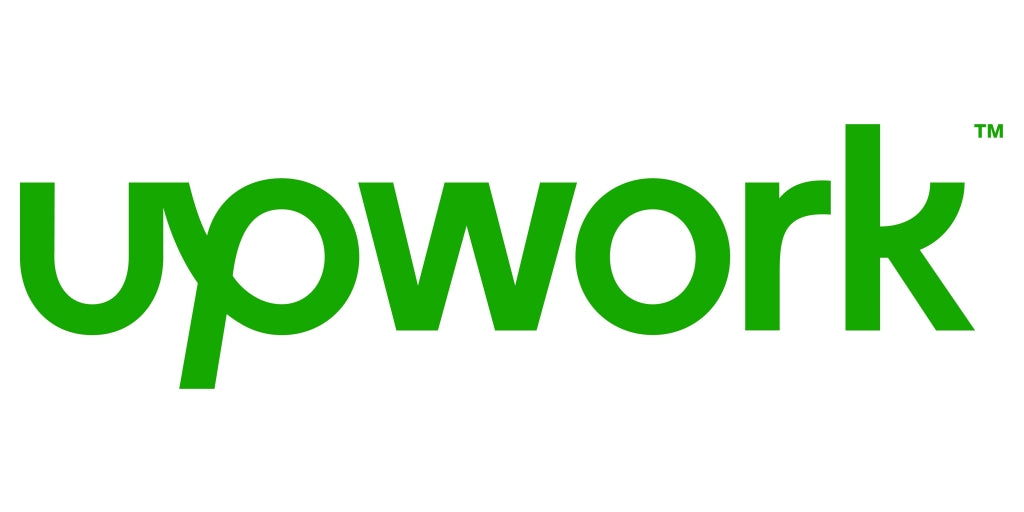 Shopify Site Customizations
"I love working with Deepali. She knows all things Shopify and she has a wonderful spirit. She has now completed multiple tasks for me and has become my go-to freelancer for all things shopify.- Thanks again, Deepali!"
Fixed price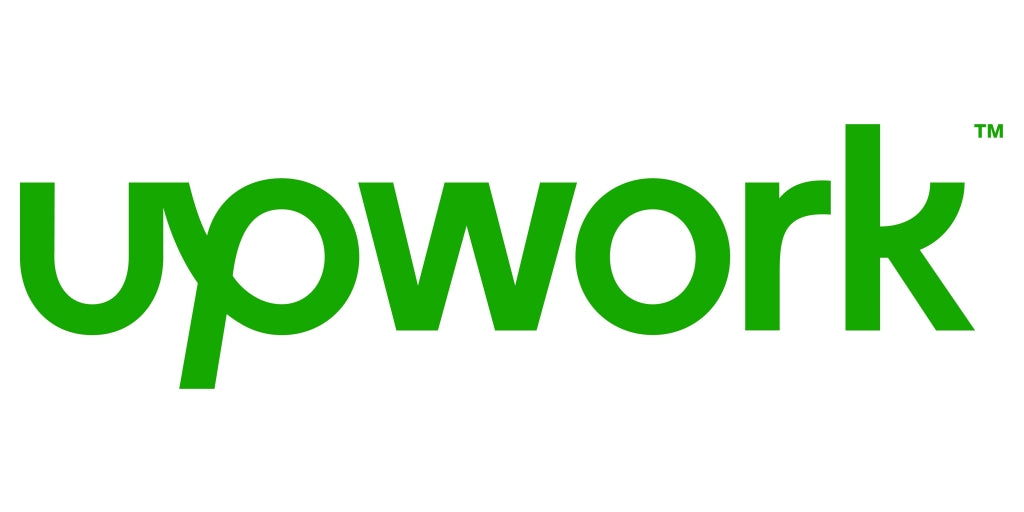 Shopify maintenance and bug fixes v2
Loved working with Rohit. Gave him task after task and they were completed quickly and effortlessly. He's the 3rd Shopify developer I've worked with over the past few months and will be coming back for future work. The others were disappointing in various ways, but Rohit is just what I was looking for - skilled, competent, good communicator and just gets things done with little fuss.
13 hours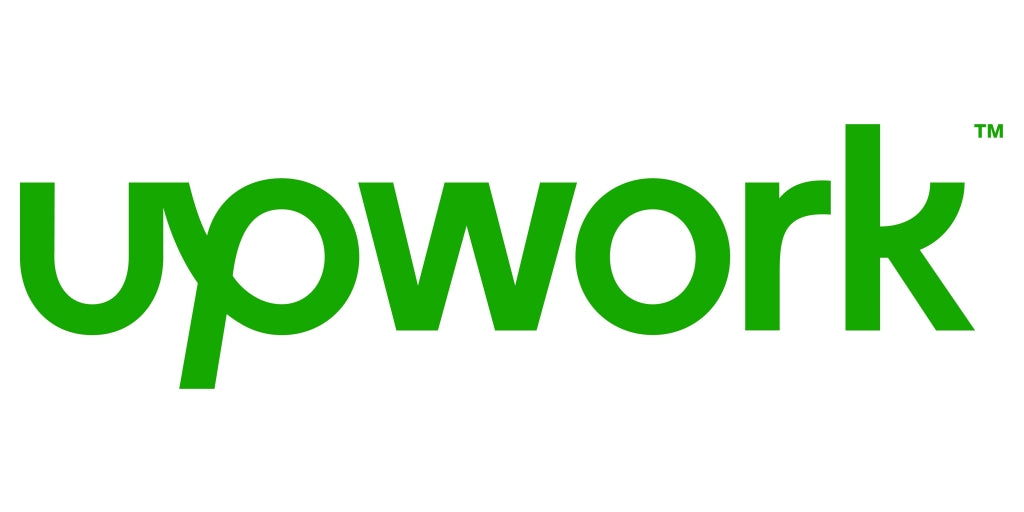 Improve website speed (currently 3.2 s)
As usual, Rohit delivered exactly what agreed and he was super fast. Absolutely a skilled developer and a very nice person to deal with. Will keep on working with him 100%.
17 hours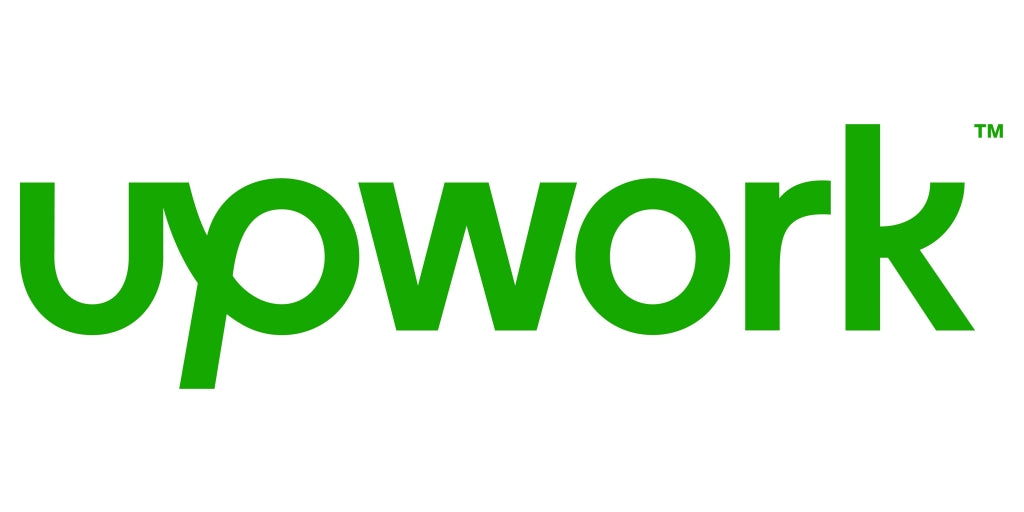 Add Products to Shopify Store
"Deepali helped me manually add over 200 products to my Shopify site. Her time and effort have been invaluable.

She is very easy to work with, and I didn't have to keep tabs on her. She completed the work independently, in the manner I specified, and within the timeframe I specified. Can't really ask for much more."
40 hours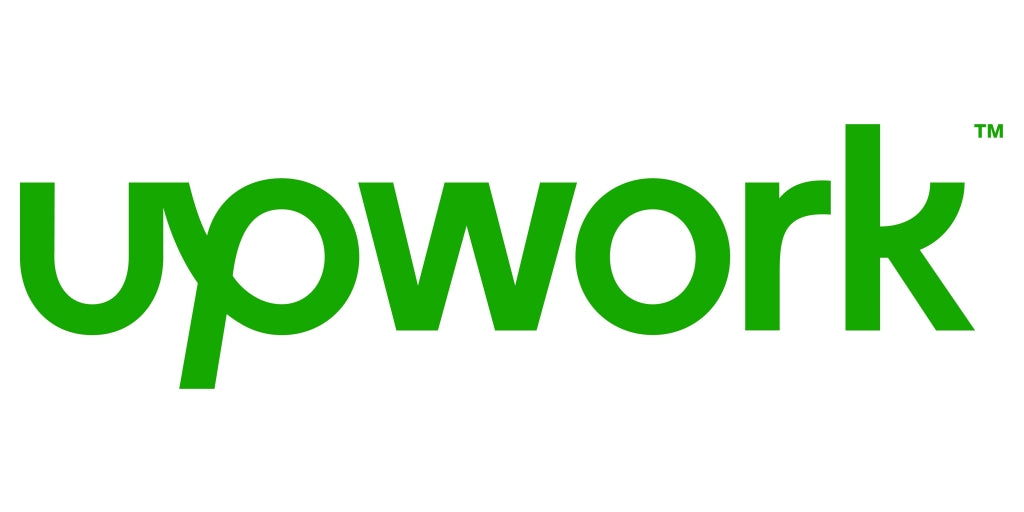 Shopify Store Edits
All of my jobs with Rohit come out great
11 hours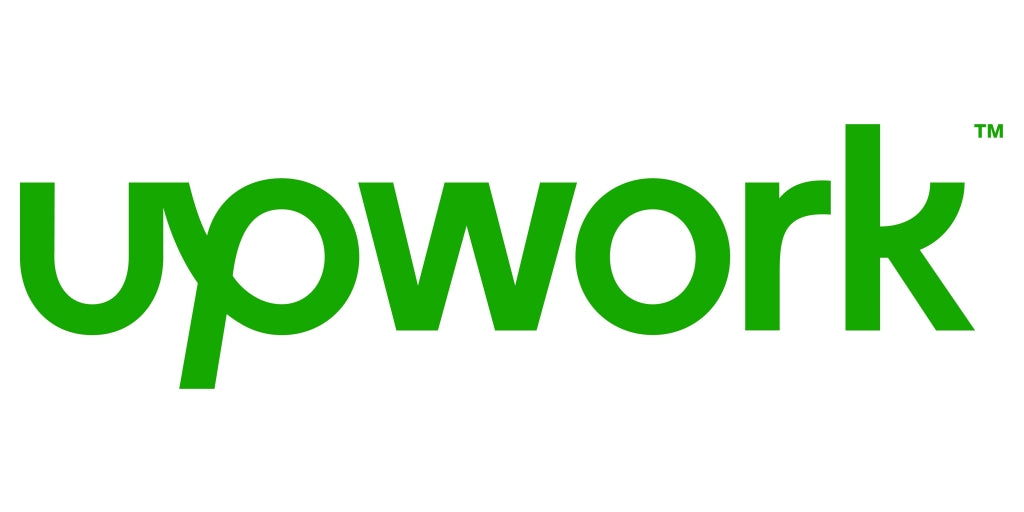 Create new product page on Shopify and make some site wide adjustments to the look
Thank you for the work on our website. Fast and reliable will use again soon.
28 hours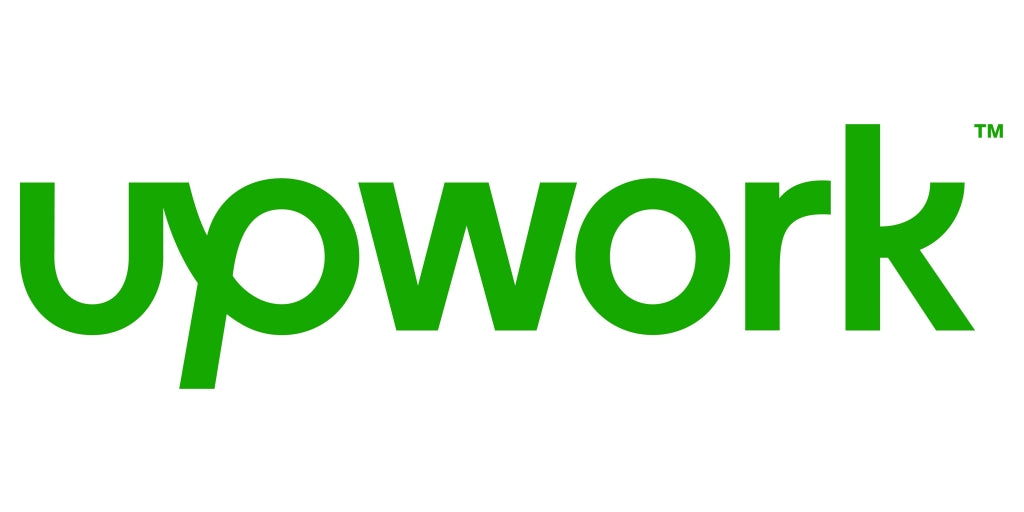 Shopify store development
Rohit was great to work with. Very responsive and quick to understand our needs/requirements. We would definitely use him again in the future.
8 hours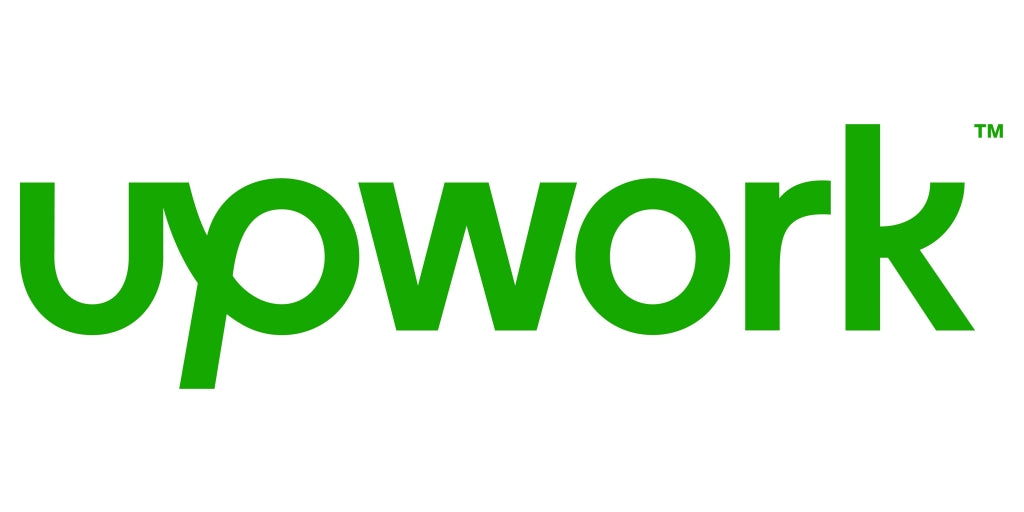 Add Products to Shopify Store
"Deepali has worked on several projects for me at this point and I will continue to utilize her services. She's awesome.

Thanks Deepali!"
39 hours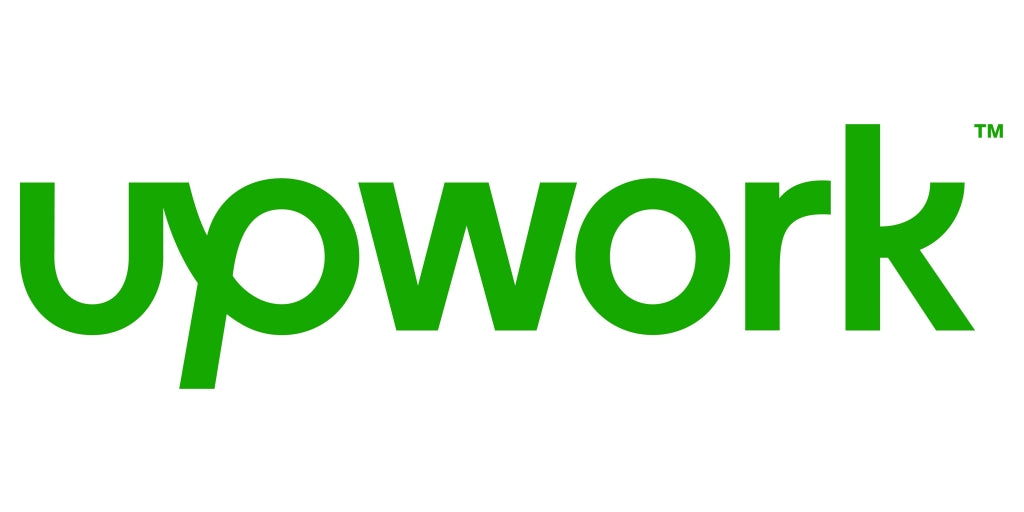 Shopify HTML editor - small project
Rohit was able to complete everything we asked of him in a timely and professional manner. He was also very patient with any revisions we had, I will use him again on any future projects.
7 hours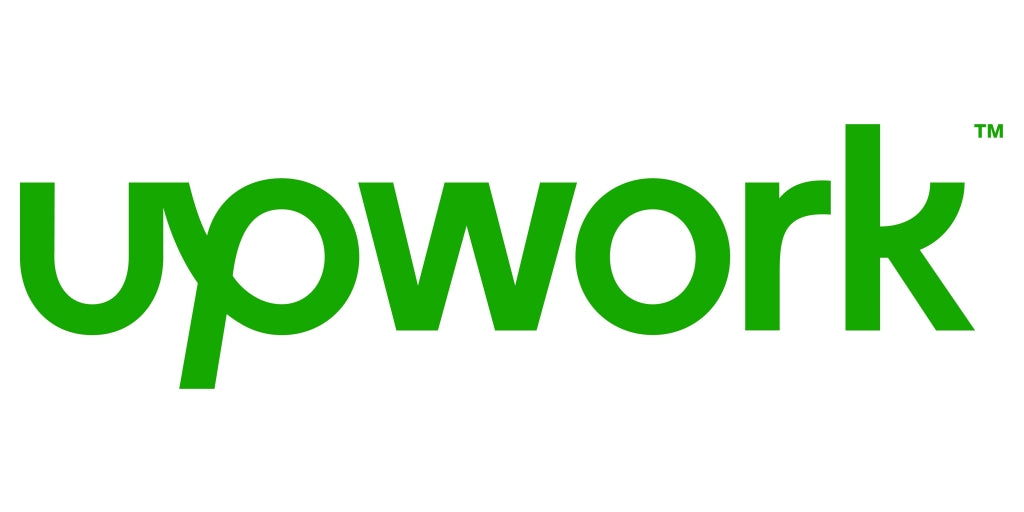 Shopify small changes
All good - went ahead & solved things and had a few good suggestions.
20 hours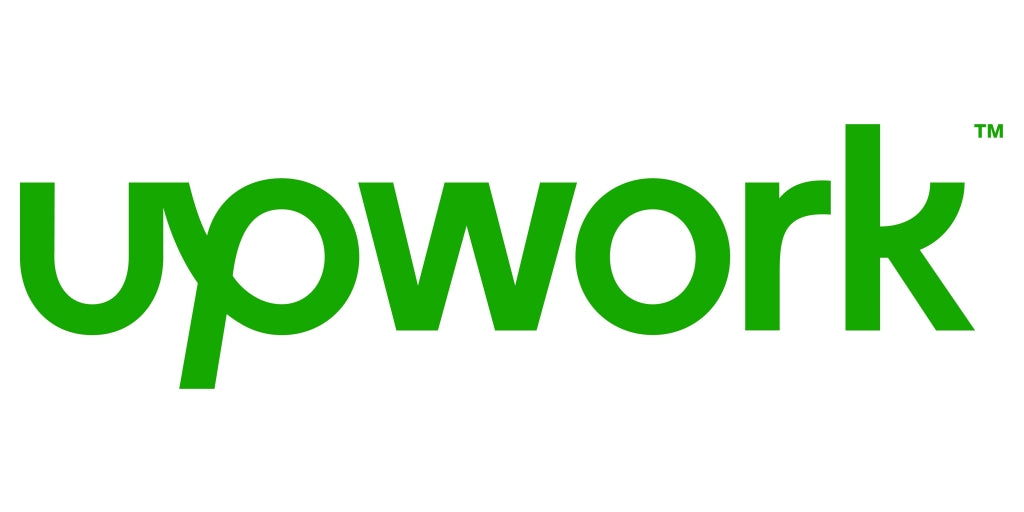 Development Work
"Rohit has done a very good job delivering to our technical requirements and in a short period of time. If you know what needs to be delivered, he will make sure it is done on budget and in time."
53 hours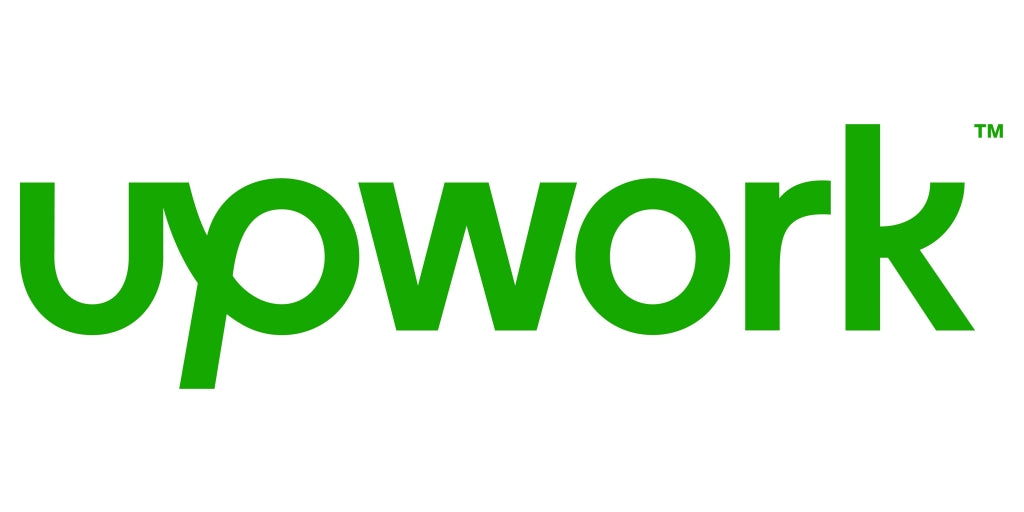 Rohit - shop now page
"Great at shopify dev work, highly recommend Prince, he is hard working."
5 hours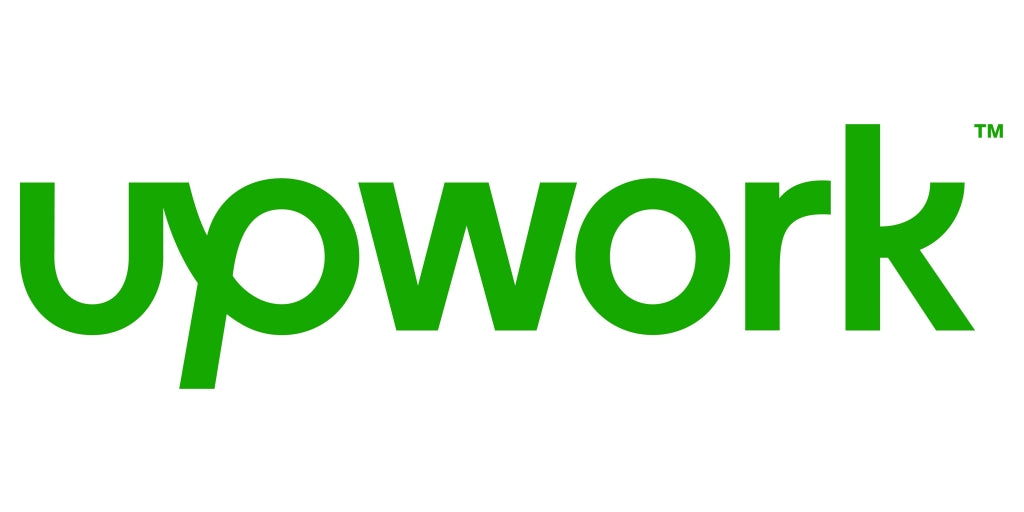 Shopify website design and management
"Aman thank you for being timely, pleasant, and proactive. I like how you point out potential issues and create custom solutions on our Shopify platform. Job well done."
10 hours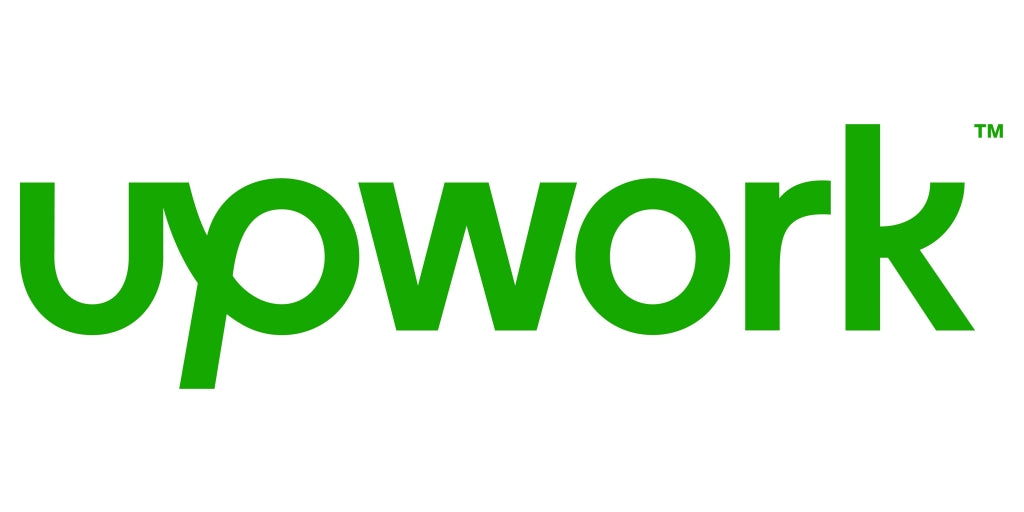 Developer Needed to code on Shopify store
Rohit always does wonderful work and he does it quickly. Thank you!
11 hours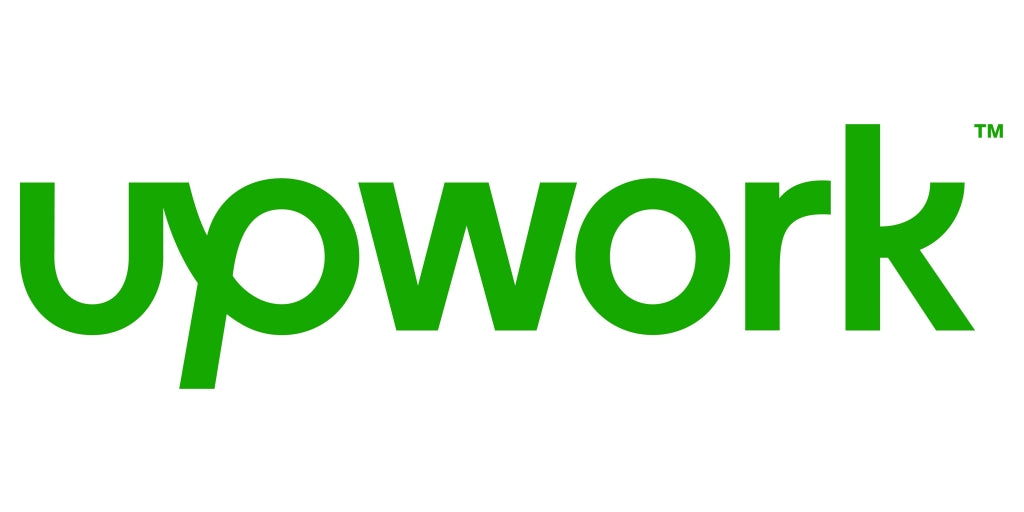 Design labels - Creating labels for product skus
"Sarika is great to work with! Good communication and successfully completed the job perfectly! Continuing to work with Sarika from now on"
3 hours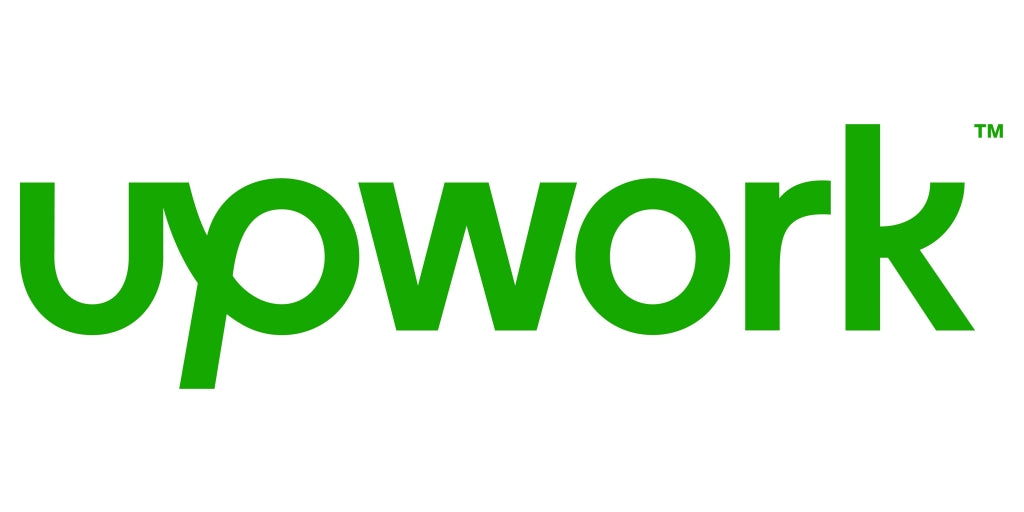 Shopify minor customization required
Thumbs up again for Rohit - another job completed successfully. I am always very happy to work with him. Highly recommended.
53 hours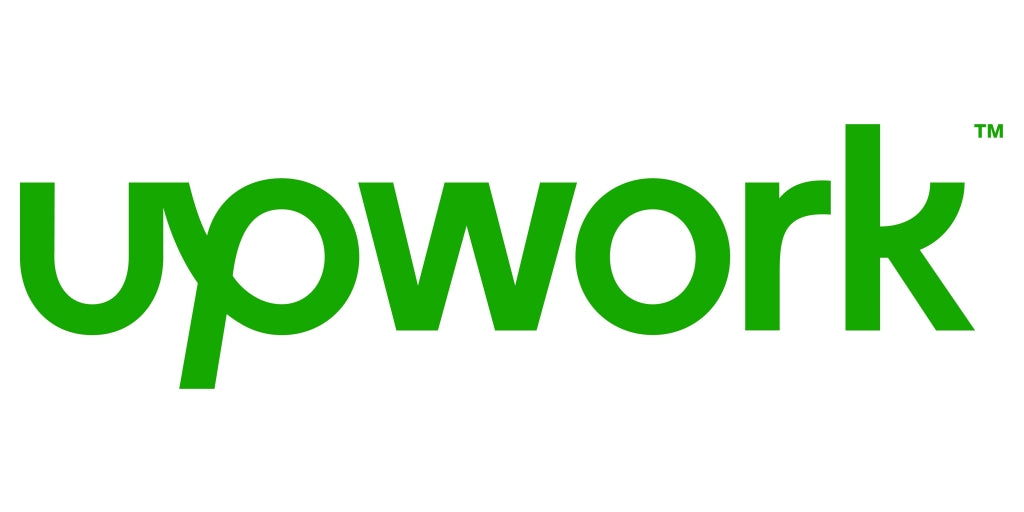 Fix shopify bug
Rohit is very reliable, knowledgeable and efficient!
10 hours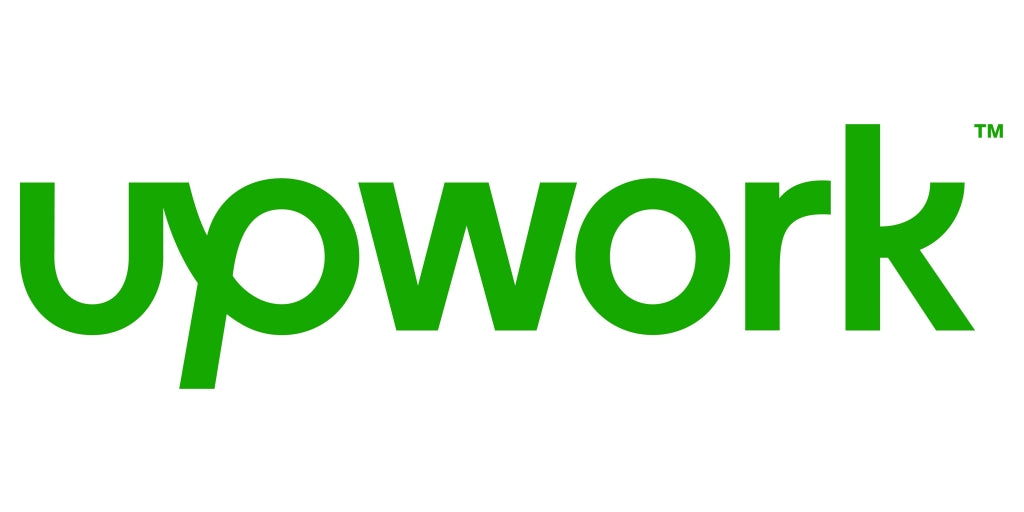 Ecommerce Store
Rohit does amazing work very quickly. It's always an absolute pleasure to work with him.
10 hours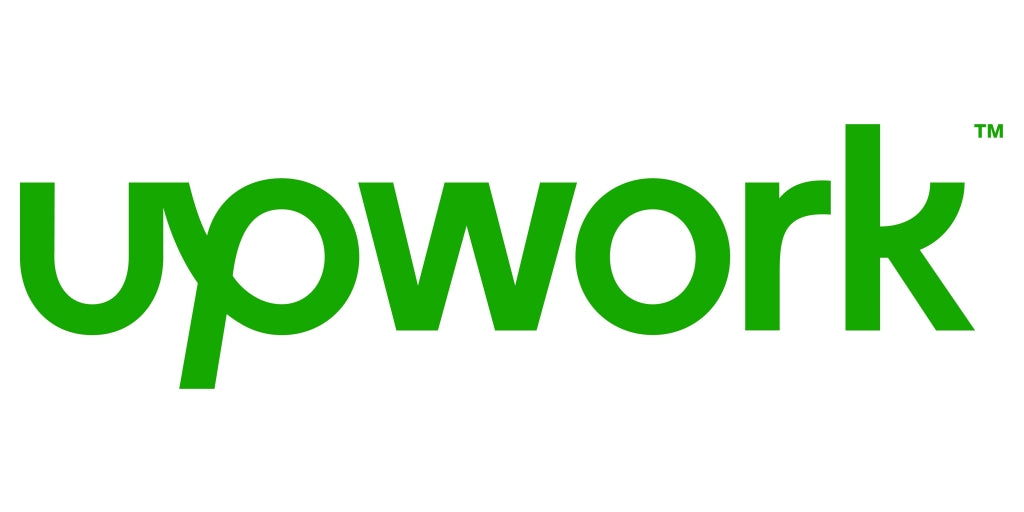 SEO Help
"Great work and finished on deadline. Recommended!"
3 hours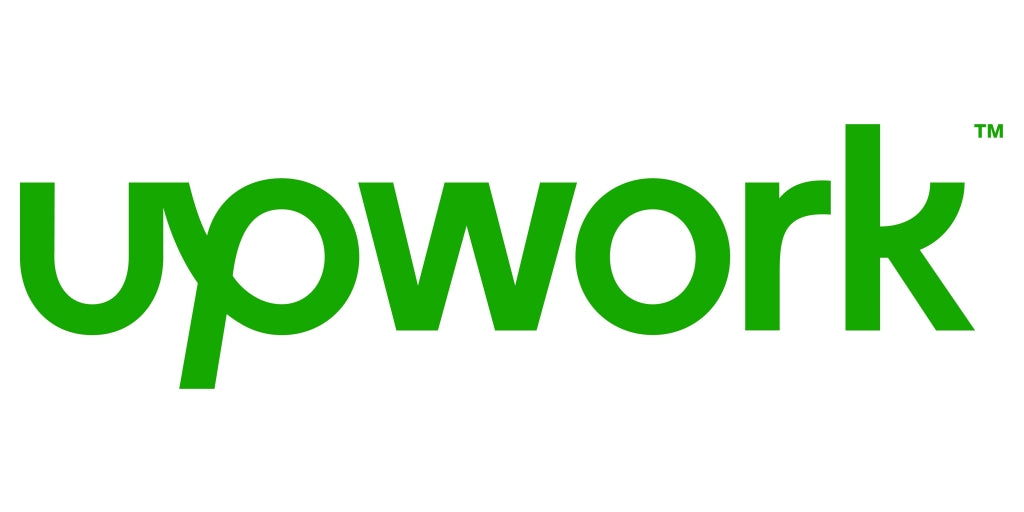 Shopify homepage traffic assistance
"I love working with Sudhanshu! This is the second time he has saved my butt with Shopify help. He worked incredibly fast and efficiently. Will work with him again if I need more help with Shopify again in the future."
4 hours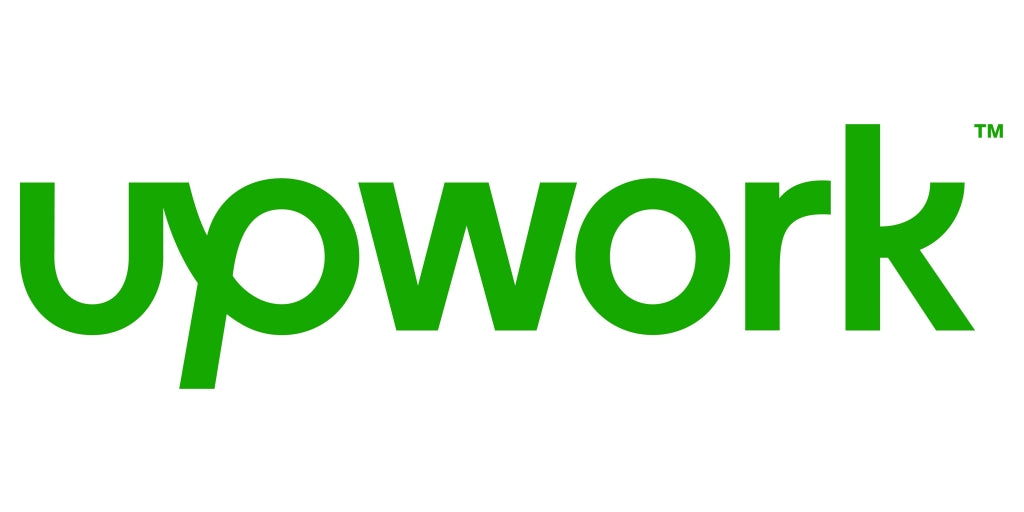 Convert Illustrator designs to Shopify store
Rohit was excellent to work with and has a high level of skill. He completed all jobs quickly and efficiently and to a high standard. I look forward to working with him again!
30 hours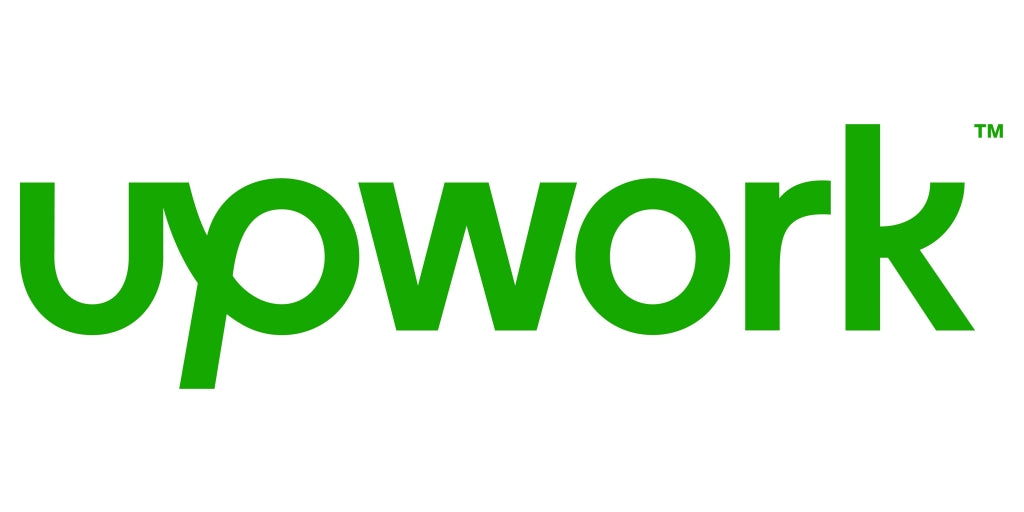 Updates to Website's Shopify Liquid Code
"Great work by Prince Batra, thank you! Understood what was needed & set about the job. Will certainly be lining up more tasks soon!"
fixed price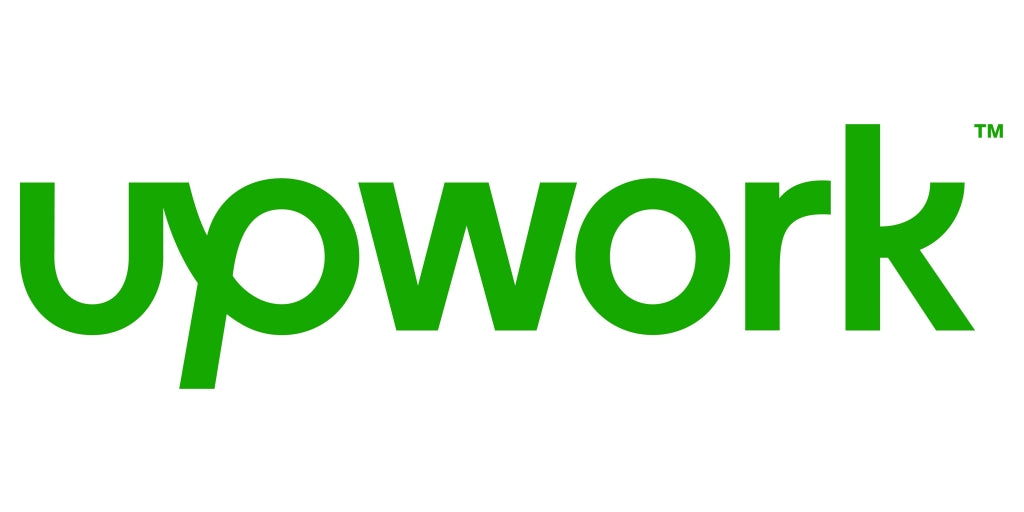 Shopify Developer needed to Update eCom Site
"Deepali did an EXCELLENT job updating my website header, and she did it in record time. THANK YOU Deepali! This is my second contract with Deepali. Highly recommended for any shopify jobs."
Fixed price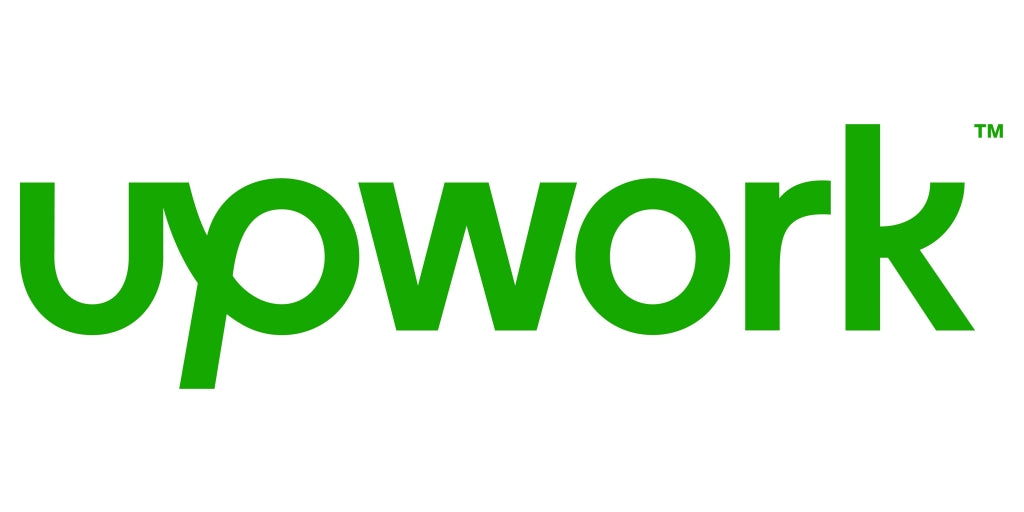 Developer needed for customisations for switching themes on Shopify
We asked Rohit to make a few customisations to our shopify theme (Prestige) and he executed every task really well, he was very responsive and understood all our feedbacks. We will definitely work with him again if we have more tweaks to make.
18 hours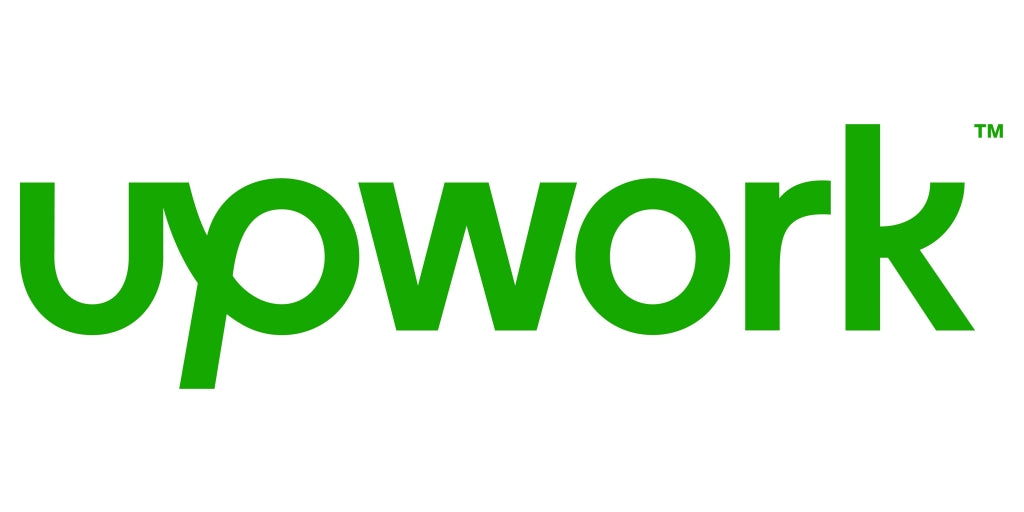 Shopify ad hoc developing
Was very good work and fast responses :)
13 hours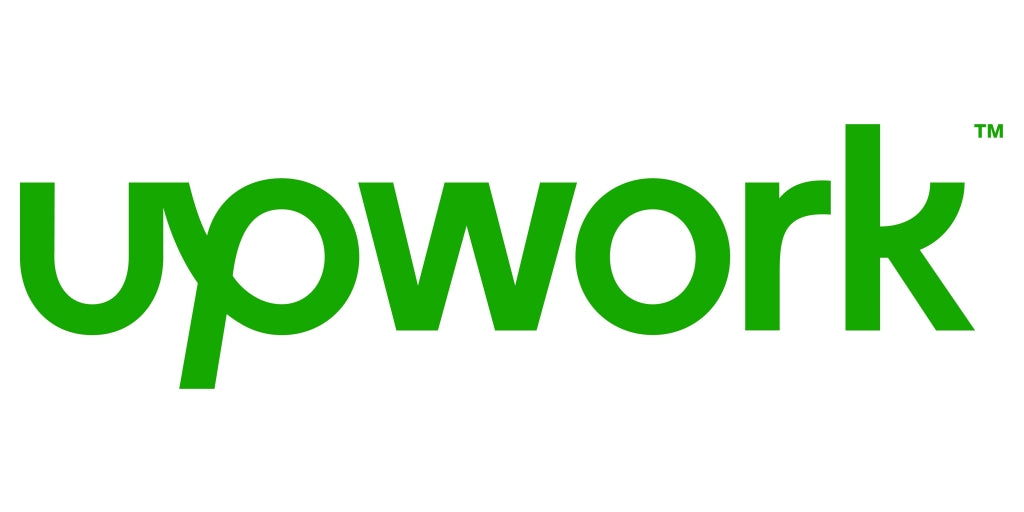 Customize Shopify Website
Rohit was very responsive and very professional for the many projects we gave him in the last 2 years.
I will highly recommend you to use his services. Will definitely hire his services in the future.
113 hours