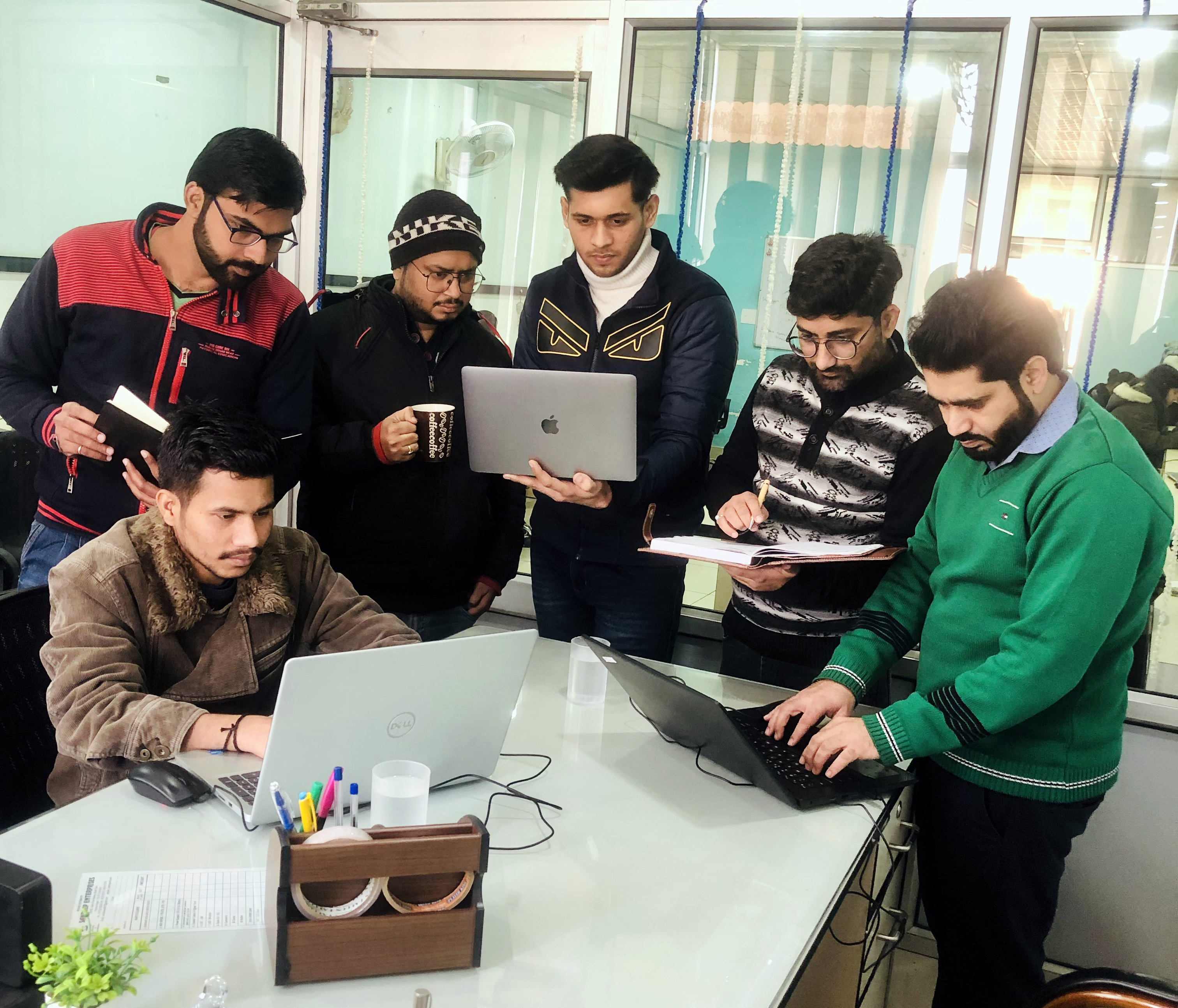 WHO WE ARE
Etraffic Webexpert is a collective of designers, strategists, and developers committed to charming digital experiences and captivating brands. Etraffic Webexpert is an ecommerce & shopify agency that specializes in creating ecommerce & shopify stores that drive interaction and sales. We are addressing requirements of clients across the USA, Australia, Europe, Asia and other countries. We always provide the best to our clients.
WHY US
We believe in honest conversations with clients that identify their true needs. We quickly build on it, making realistic proposals to discuss and iterate on. We always prefer to work in a friendly environment.Like you, we are ambitious, entrepreneurial and navigate uncertainty almost daily.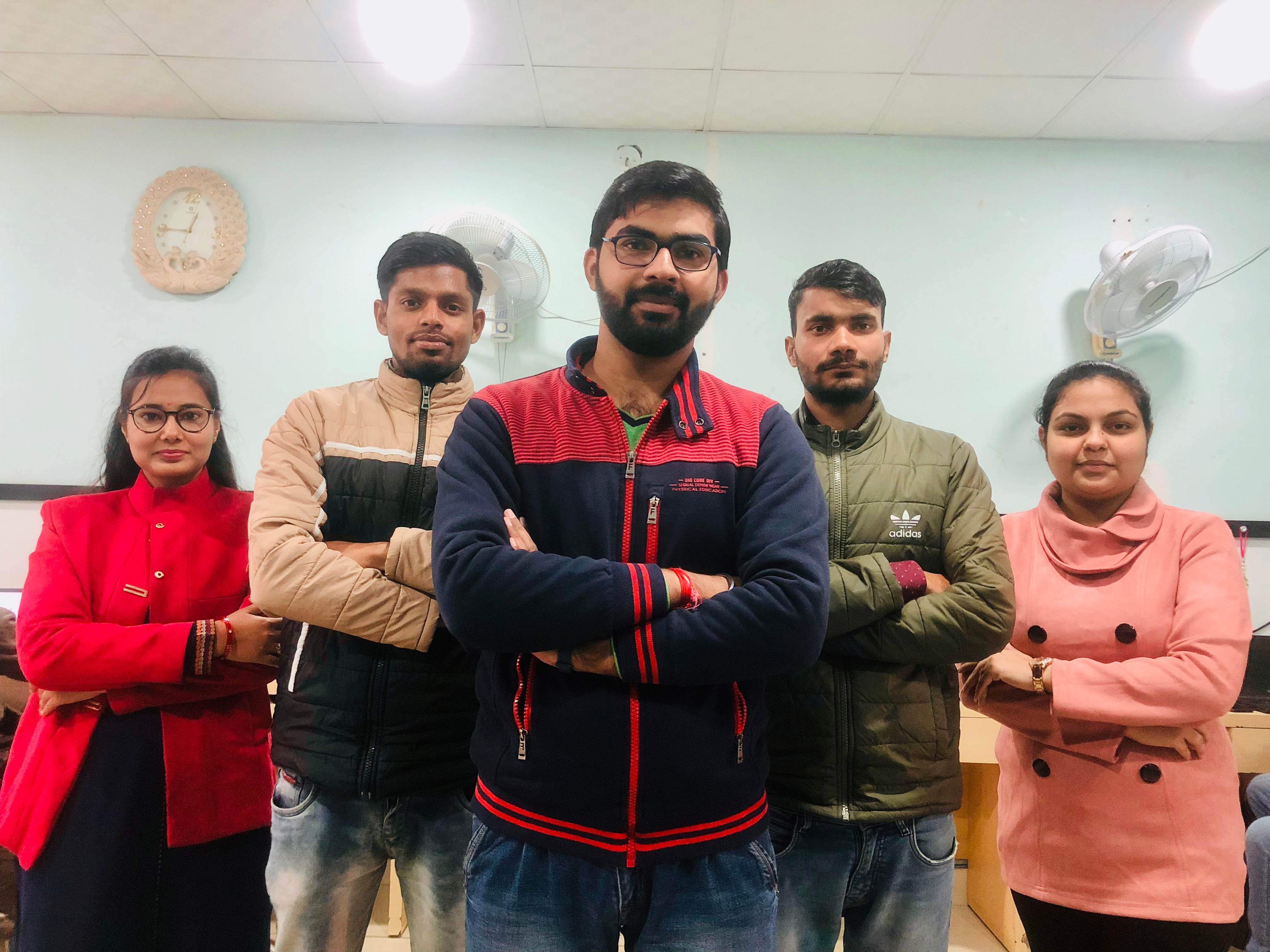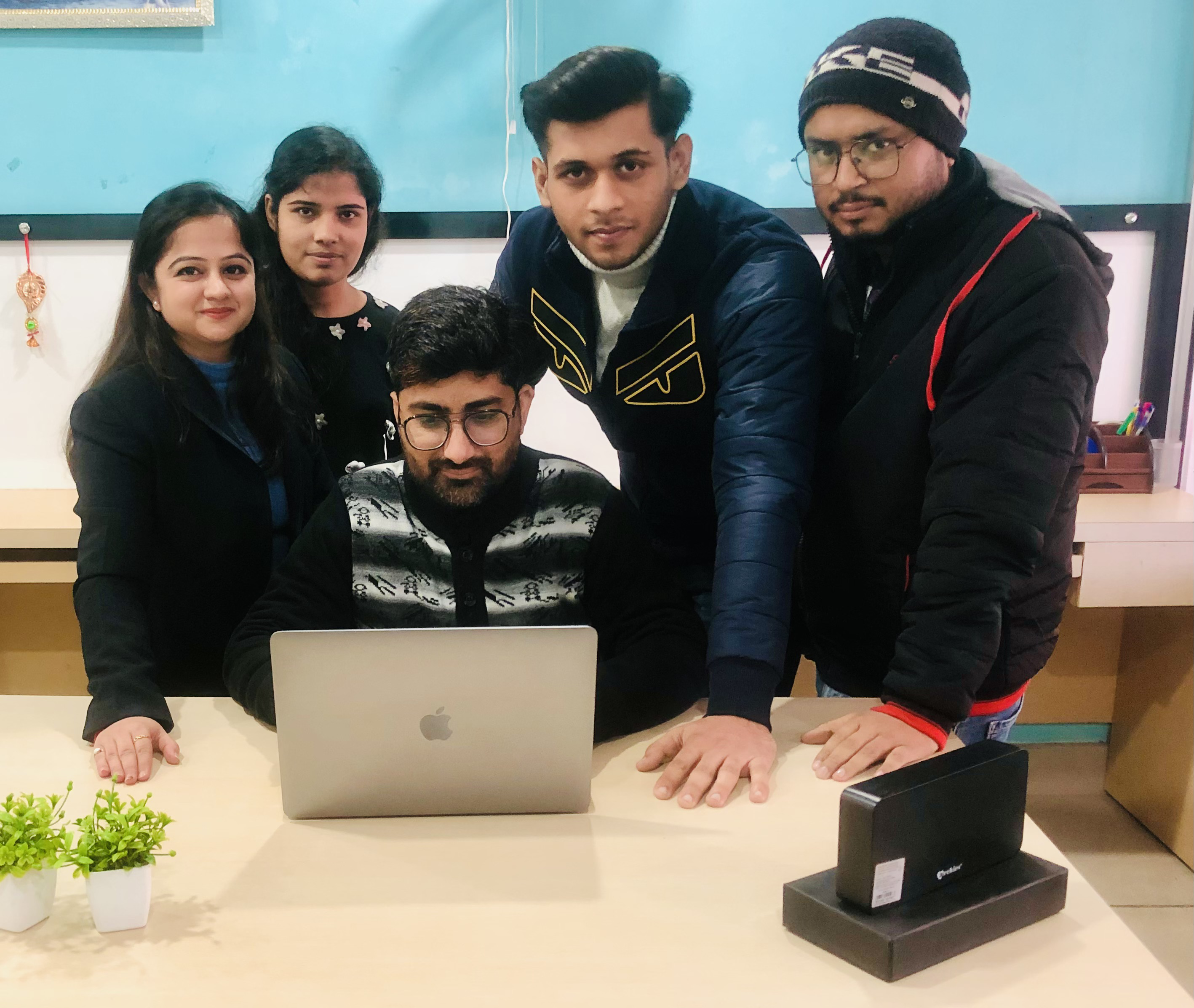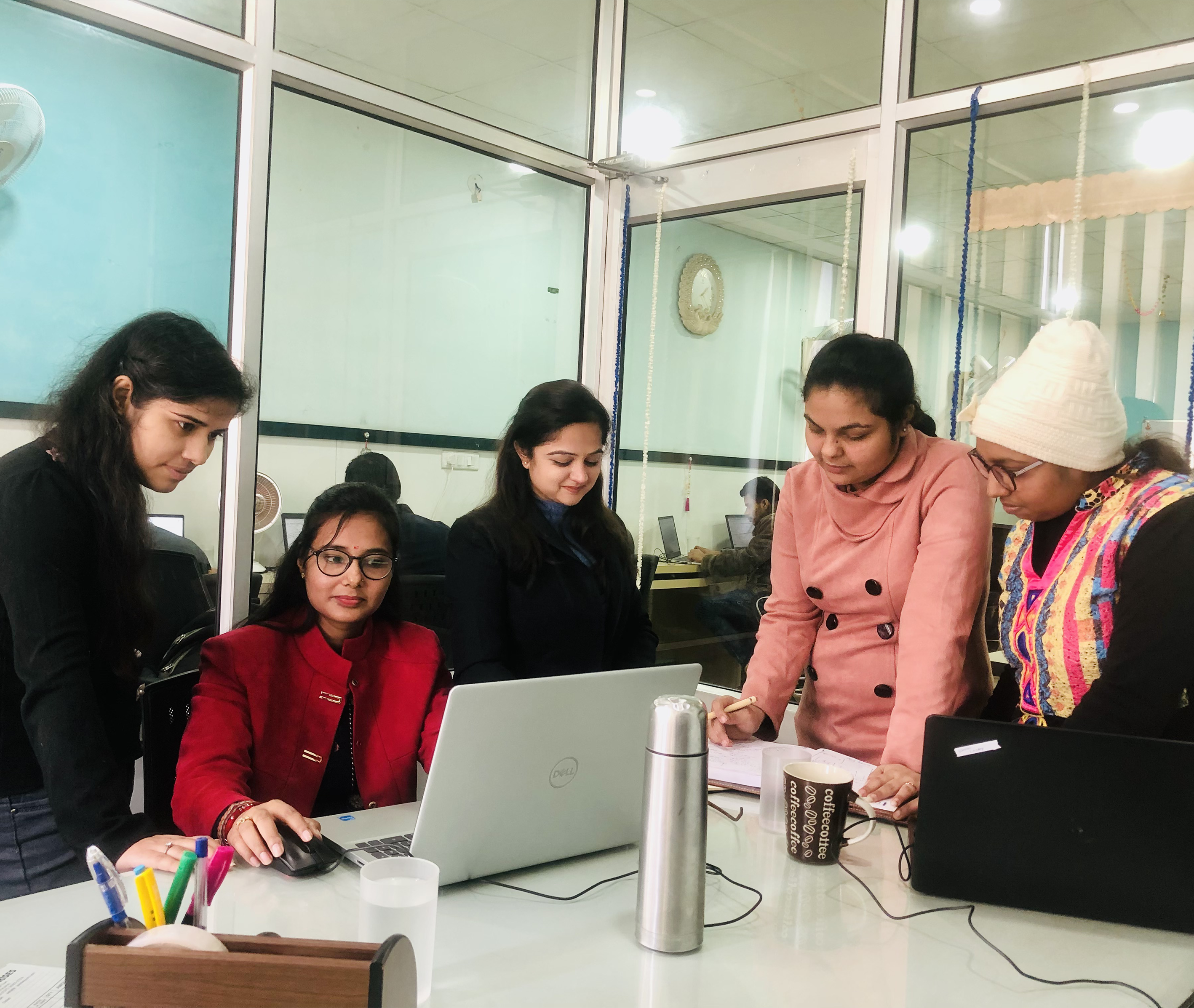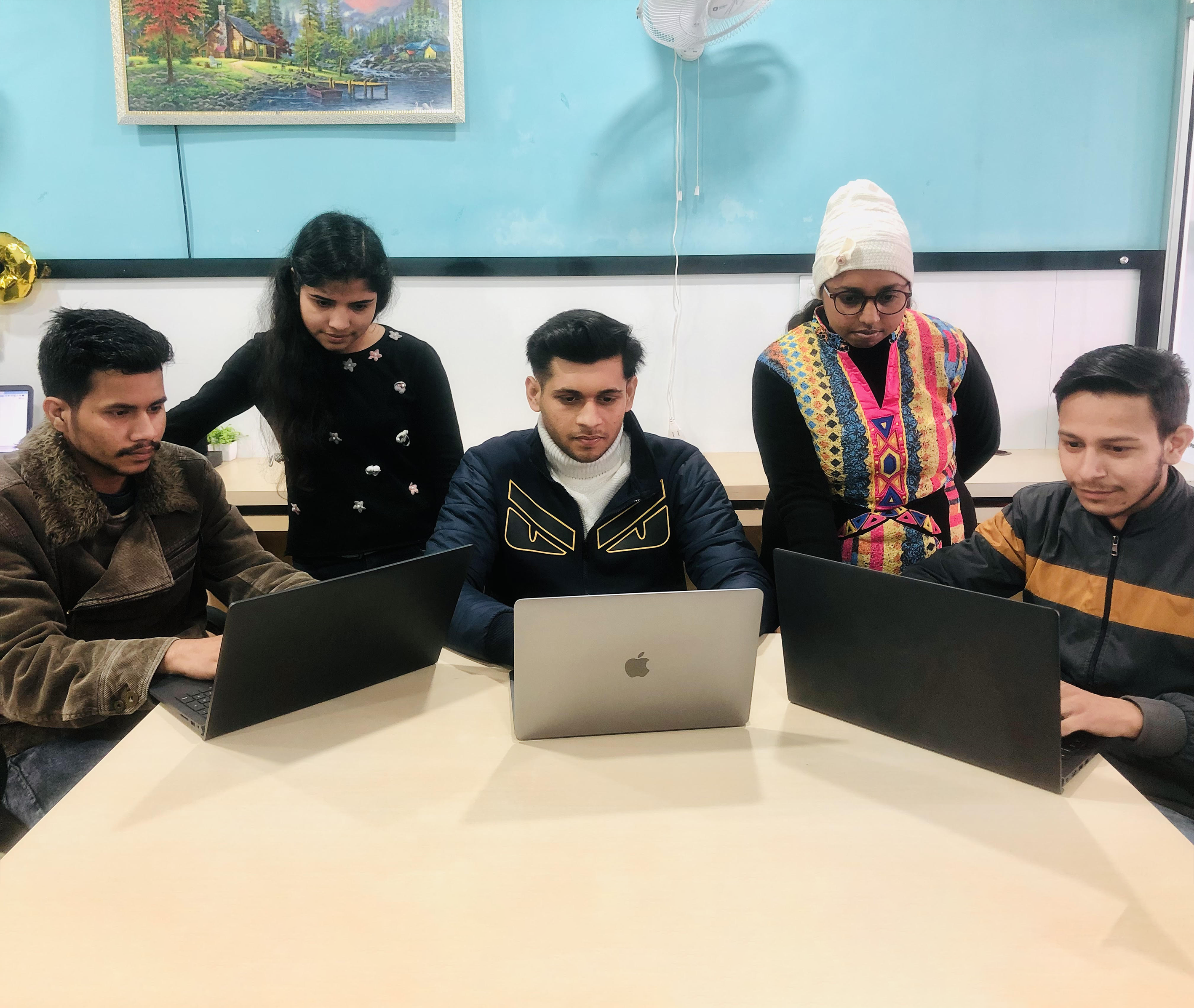 Alone we can do so little; together we can do so much
Meet our team of digital warriors ready to harness the force for good. Etraffic Webexpert is built on values that are the core of who we are as individuals—deeply held beliefs that give our lives greater purpose and that can be seen and felt in everything we do.
A great team always leads you to success. We always work together to make our clients happy. Each and every member of our team always tries to do best at their level. We as a team serve almost 1000+ shopify sites and many more to achieve.
OUR
MISSION
Our Mission is to make our clients satisfied about all their requirements and make there bussiness much more profitable.
OUR
VISION
We are always open for new kind of work which will give us new experience. We have aninnovative mind.
OUR
VALUES
Every client is satisfied with us. because we always come upon our words. We always make our commitments fulfill.
OUR
SUPPORT
We are always available for our clients are free to call us for any query. We will not dissapoint our client at any stage.
We are proud to contribute to our clients' success.